Commercial Kitchen
Design Trends
For 2019
The very latest kitchen design trends seem to combine aesthetics with function, providing a clean look for surfaces while also being durable and hygienic. Here are three different types of kitchen surface coverings that we have been seeing more and more orders for since the beginning of 2019.

Plain white panels
Plain white commercial kitchen wall panels remain one of our best sellers because they are resistant to impacts and are long-lasting – for instance in a commercial kitchen they may be constantly knocked by staff pushing trolleys or moving heavy boxes around. It is important to look out for grading information when you are comparing these panels, and they can be classified as 'Premium,' 'Plus' or 'Hyper.'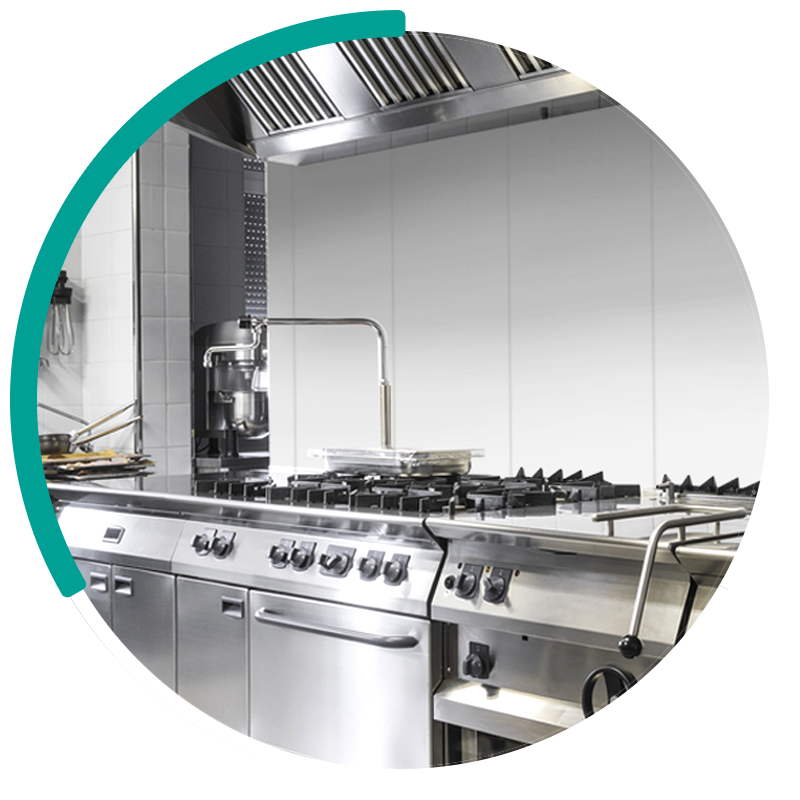 Premium panels
Premium panels can usually be sourced in 2.44m x 1.22m or 3.05m x 1.22m sheet sizes, and they are suitable for installation with a variety of adhesives and trims. Our most popular design in this category is a satin finish uPVC panel.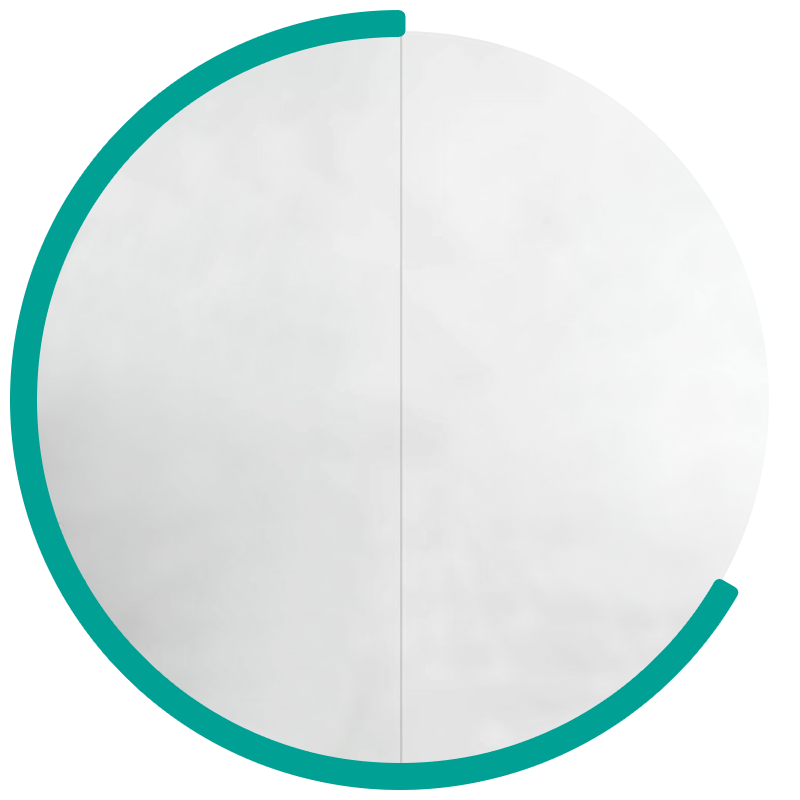 Plus panels
Plus Grade Panels have a lightweight core and have a gloss finish.
Hyper grade panels
Hyper grade panels have the added benefit of having a highly effective antimicrobial agent added to the surface for protection against bacteria – these are often used in catering environments which have higher care requirements such as hospital kitchens.

Decorative kitchen wall cladding
The most effective decorative kitchen wall cladding will carry out some or all of the functions mentioned above when it comes to how plain white panels are categorised, but with the added bonus of adding a distinctive look to a particular surface. 'Ice tiles' have grown in popularity in recent months as they add a distinctly cool texture, along with any style that gives the impression of a brick wall without the undesirable rough and jagged surface to the touch.
Along with these flatter options, uneven surfaces also seem to be gaining in popularity, with the brick effect having a number of different randomly-arranged depths without sticking out too far into the kitchen itself. The variation in depths is only very slight in reality, but when standing back and admiring the wall from a short distance it really does create a very striking effect.

Kitchen ceiling panels
Our most popular line in commercial kitchen ceiling panels is the Proclad range, and these hygienic panels are also lightweight, durable, and flexible enough to be drilled through for the fitting of spotlights – this is a very important feature when installing them in a commercial kitchen that requires extra lighting in certain areas.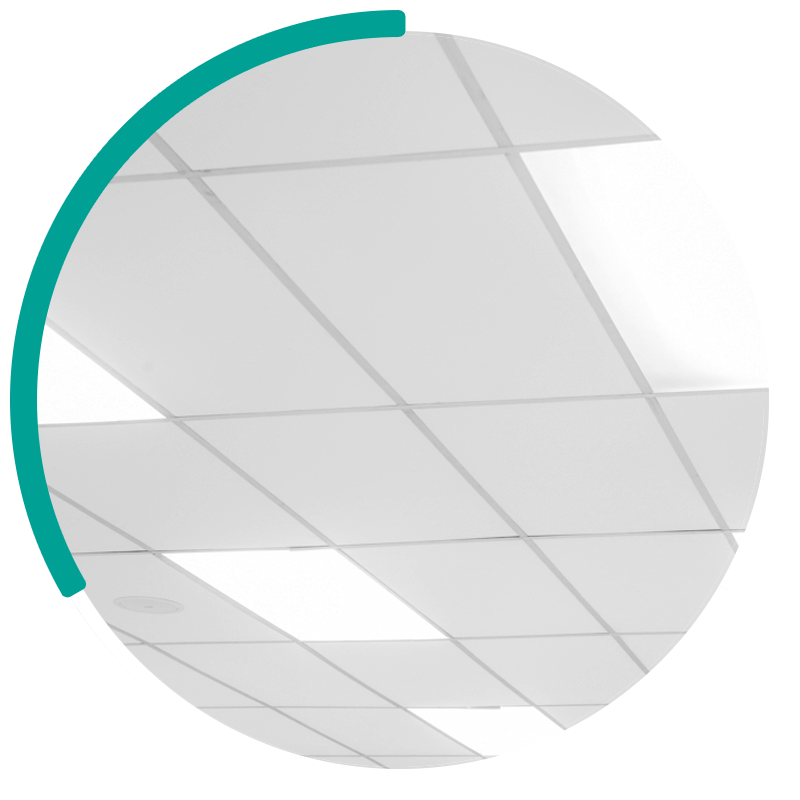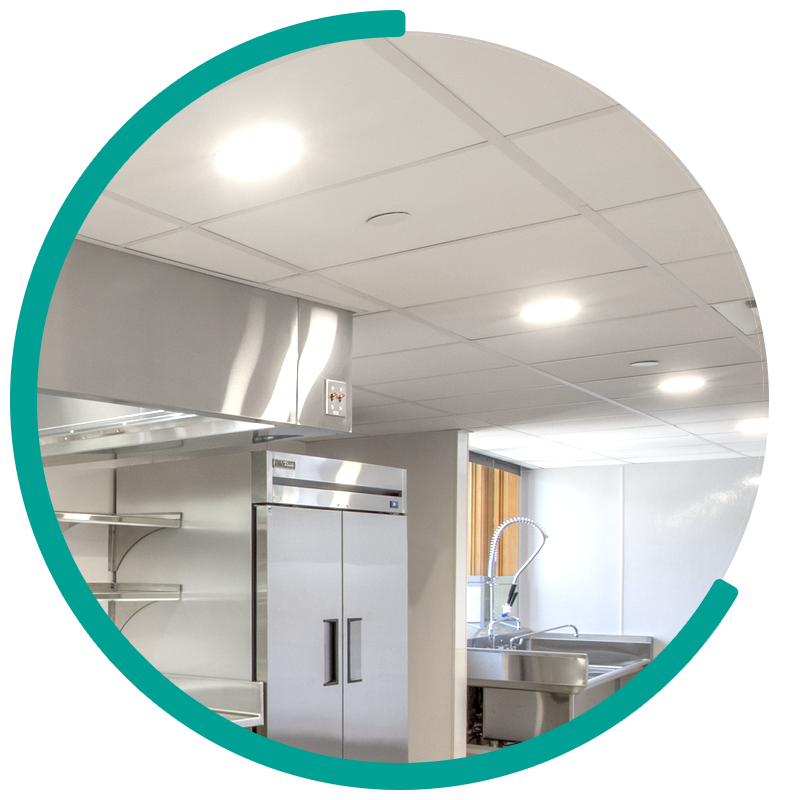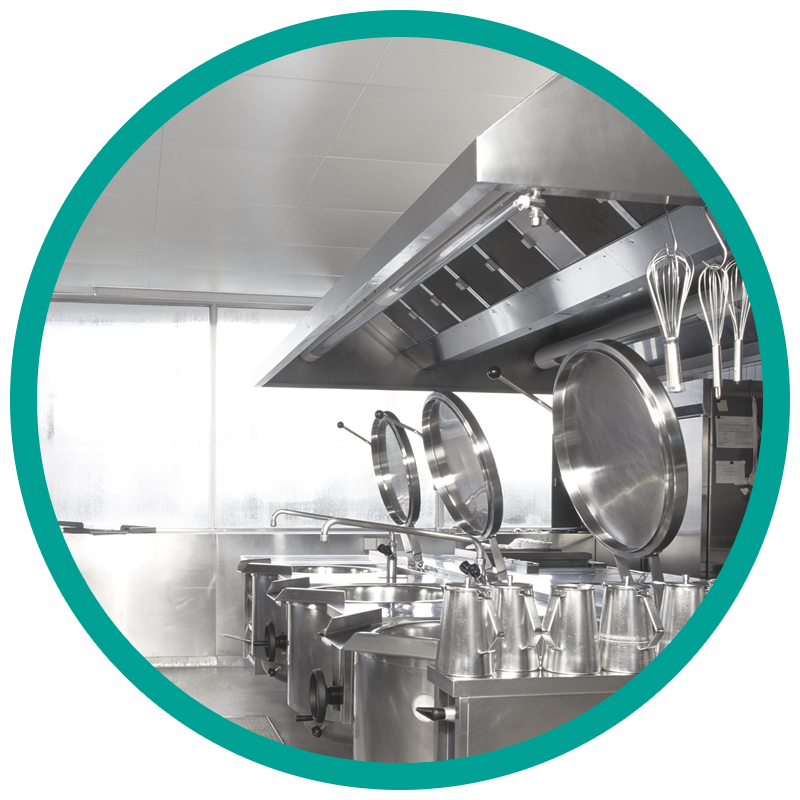 In terms of trending colours, pearl white and white with silver highlights are the most popular shades, and the latter one, in particular, gives a very eye-catching finishing touch to any ceiling due to the way that it catches the light and redistributes it around the room without it dazzling people who are trying to work.

However you decide to remodel your kitchen walls and ceiling, the team at Interior Panel Systems is ready to advise you about how you create the perfect look that also meets your functional needs.