The Ultimate Bathroom
Makeover Guide
If your bathroom is looking a little worn out, dull and faded, you might need a renovation. Planning to overhaul the look of your bathroom can be challenging, but it does not have to be if you know what you want. Here are a few pointers to start you off in the right direction when it comes to a bathroom makeover:
Creating a budget and sticking to it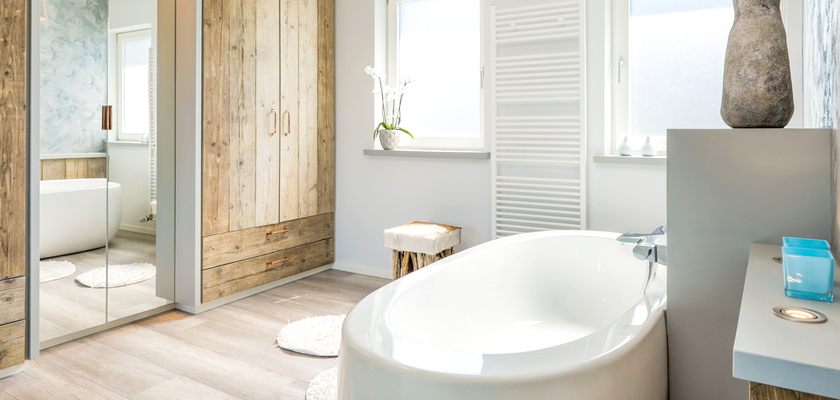 Remodelling can be costly, and your budget can soon overrun if you don't plan the work properly. Make sure you communicate clearly with labourers and contractors about what it is you want. That way, you'll avoid the need for additional fees for material changes, labour, and scheduling adjustments.
Even if you do the makeover yourself, you will still run into extra costs when it comes to buying new materials. It is always advisable to create a planned layout of the fixtures, materials, labour, finishes, and remodelling time frame. All these should be incorporated into your budget.
Inspiration and ideas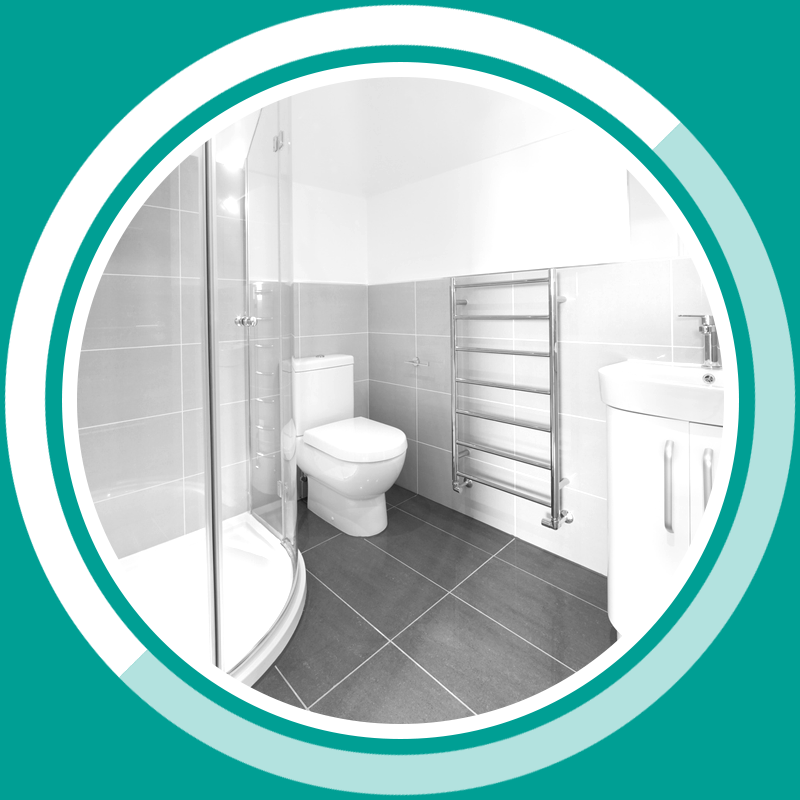 Bathroom Panels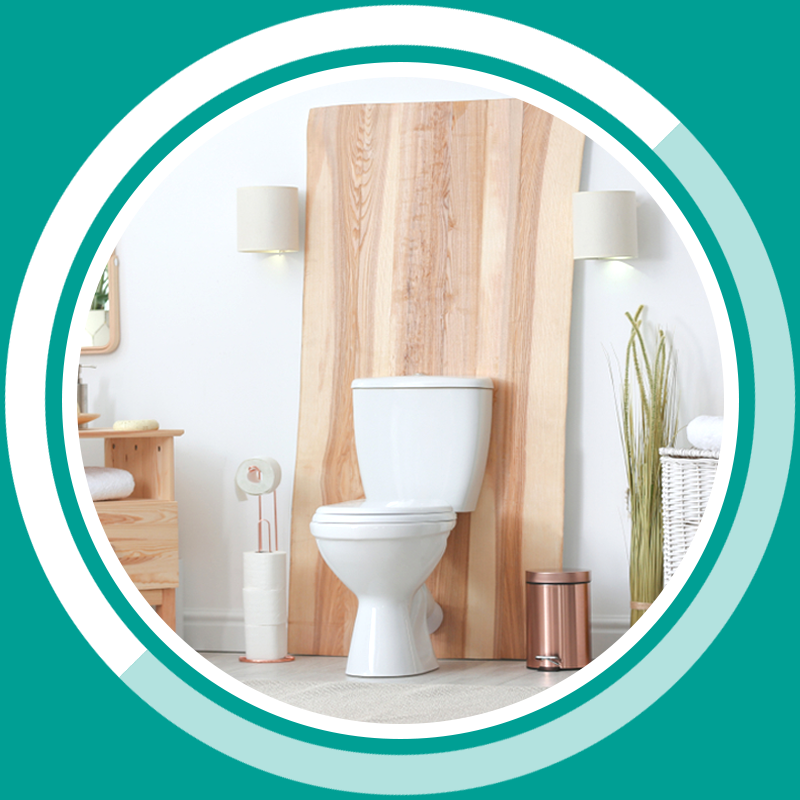 Lighting
Patterns
Have you considered bathroom shower panels for your bathroom renovation? They are more waterproof than tiles, and also require almost no maintenance to keep clean. Bathroom panels do not require grouting, and they can be fixed over existing surfaces, such as tiles. Wall panels can transform your bathing space instantly, giving it a fresh, new look.
Other things you should think about in your bathroom makeover are the patterns and lighting. For a classic and elegant look, ensure your bathroom features dramatic vanity sconces. For a balanced look, install light fixtures above the pedestal sink on either side of the mirror. Strive to ensure that the lighting complements the general bathroom look without making it too glaring or too dull.
Consider mixing patterns to add character to your bathroom space. The panels, hand towels, floor, and sinks should all work together for a coordinated look. This is where your colour choice and combination determines the final appearance of the bathroom.
Choosing the right contractor
You might have all the materials right, but if your choice of a contractor is wrong, the outcome could be devastating. Go to a contractor who specialises in bathroom remodelling. Do a background check to see how much experience they have in the field. A few reviews and recommendations from their list of clients would go a long way in helping you to make an informed decision. You also should check their insurance and licence. You want to ensure they have compensation liability in case of accidents. Carefully study their proposed contract and establish how the contractor addresses unforeseen conditions.
If you are going down the DIY route, it's worth getting professional help for jobs that you are not fully confident in. Plumbing, ventilation and electrical fittings in the bathroom are areas you may need assistance with.
When it comes to wall decor, bathroom panels can usually be fitted easily by anyone with reasonable DIY skills. They are faster, easier and cleaner to install than tiling whether you are completing the job yourself or employing a contractor.